welcome to happy animals films!
there are lots of films that i love, but unfortunately a number of them include scenes of animal cruelty. because of the major ethical problems with this,
i'm sure there are lots of people out there who avoid watching these otherwise great films, so i have decided to edit out as much of the animal abuse from them
as i can and upload them here, hopefully allowing more people to experience these films without seeing these upsetting images.
should be noted i don't censor all animals outright, only if there is obvious abuse shown.
DISCLAIMER: I DO NOT OWN ANYTHING IN THESE FILMS OR THE IMAGES I ADDED IN
ps: i'm not perfect, i probably missed some stuff. these files are on google drive and will probably take a long time to load up, but they should work





EVEN DWARFS STARTED SMALL (1970)
directed by werner herzog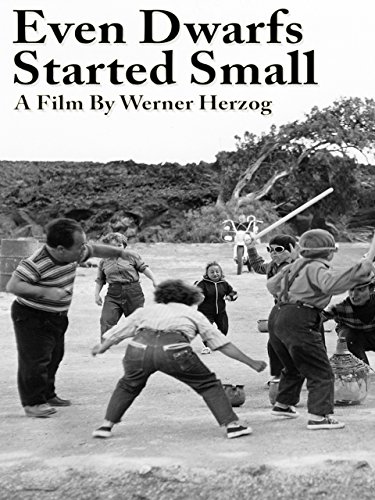 THE HOLY MOUNTAIN (1973)
directed by alexandro jodorowsky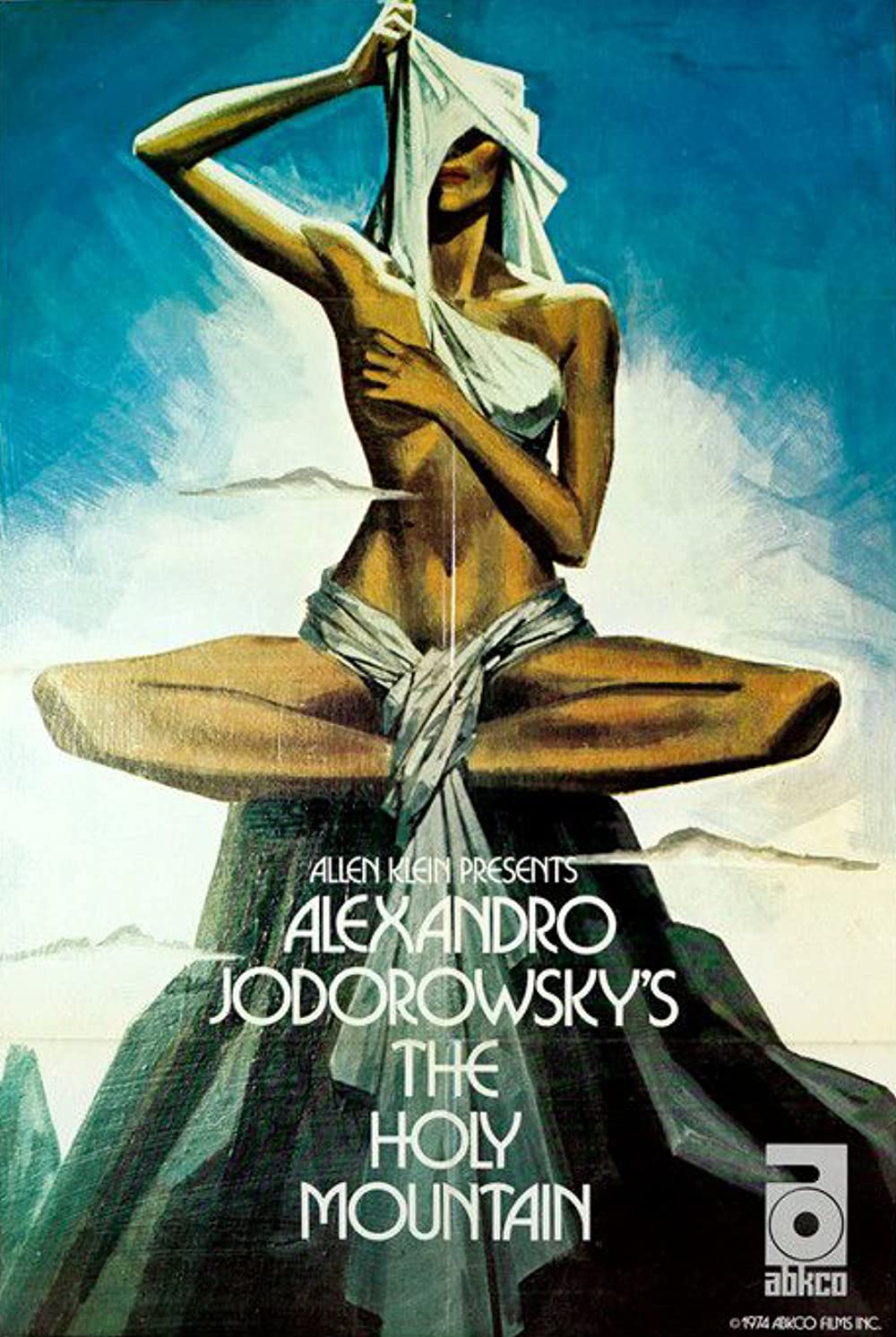 GUMMO (1997)
directed by harmony korine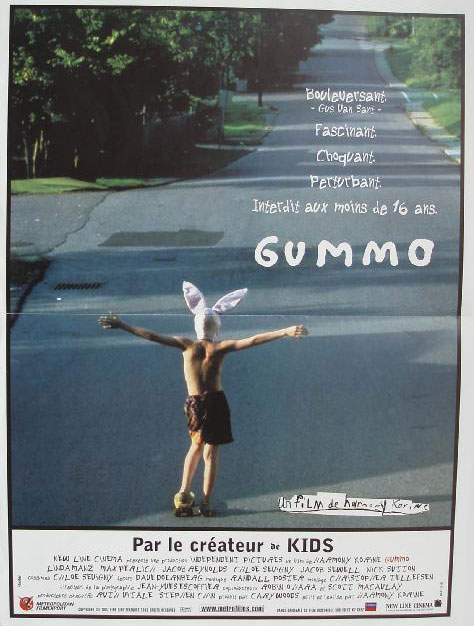 FUTURE EDITS
el topo (1970)
o brother, where art thou? (2000)
dogtooth (2009)
the lobster (2015)
mister lonely (2007)